SPEAK UP ! Exhibition about the language in art
DEN FRIE CENTRE OF CONTEMPORARY ART 2007
Artists
Kaspar Bonnén, Bosch & Fjord, Nanna Debois Buhl, Sonja Lillebæk Christensen, Vivi Christensen, Rasmus Danø, Louise Fuhr, Camilla Gaugler, Lise Harlev, Thorgej Steen Hansen, Lars Heiberg, Vibeke Mejlvang & Sofie Hesselholdt, Sophus Eiler Jepsen, Tine Louise Kortermand, Mikkel Larris, Annika Lundgren, Jørgen Michaelsen, Camilla Nørgård, Christian Schmidt-Rasmussen, Andreas Schulenburg and Bendt Ulrich Sørensen. 
Se fotos af nogle af værkerne længere nede af siden.
The stage of the exhibition4 different authors: Sandra Hamre Madsen, Maja Lee Langvad, Niels Lyngsø and Ole Thyssen. The project, Set up Tolerance with the artists Tanja Nellemann Poulsen and Grete Aagaard. Speakers corner with Elsebeth Gerner Nielsen, The Radical Left and Camilla Sløk, theologian
TextsRector of Funen Art Academy, Sanne Kofod Olsen, Rector at the Royal Danish Academy of Fine Arts, Mikkel Bogh, Professor Ole Thyssen and Art Historian, Jane Løvschall Dolmer. Læs alle tekster samt anmeldelser af udstillingen nederst på denne side.
Curated by Vivi Christensen and Jane Løvschall Dolmer.
Supported byThe Danish Arts Foundation State of Denmark ( Committee for visual art and Committee for Litterature), Copenhagen Municipal Committee for visual art , OAK Foundation, Tuborg Foundation.
Arranged by the Art Association GRANAT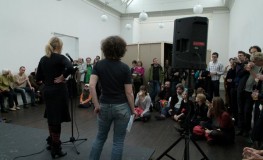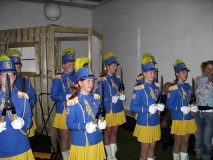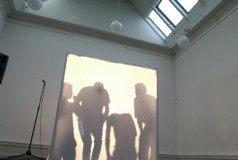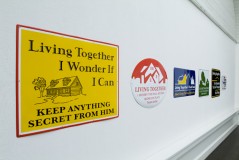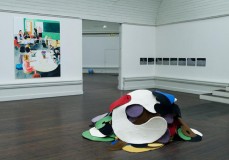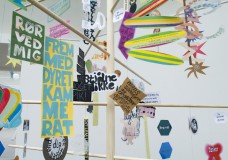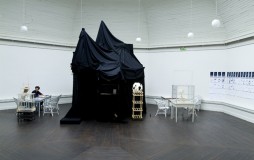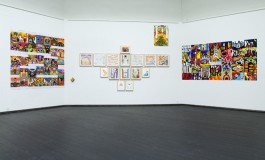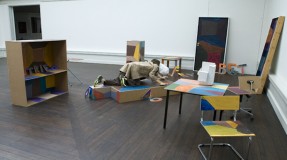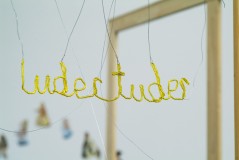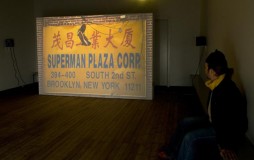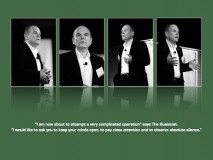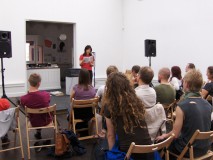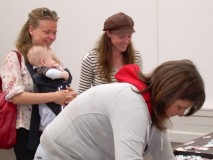 Photos by Kirstine Mengel
TEXTS
SPEAK UP – Jane Løvschall Dolmer
KAN KUNST TALE Sanne Kofod Olsen
SIG DET MED KUNST Mikkel Bogh og Ole Thyssen